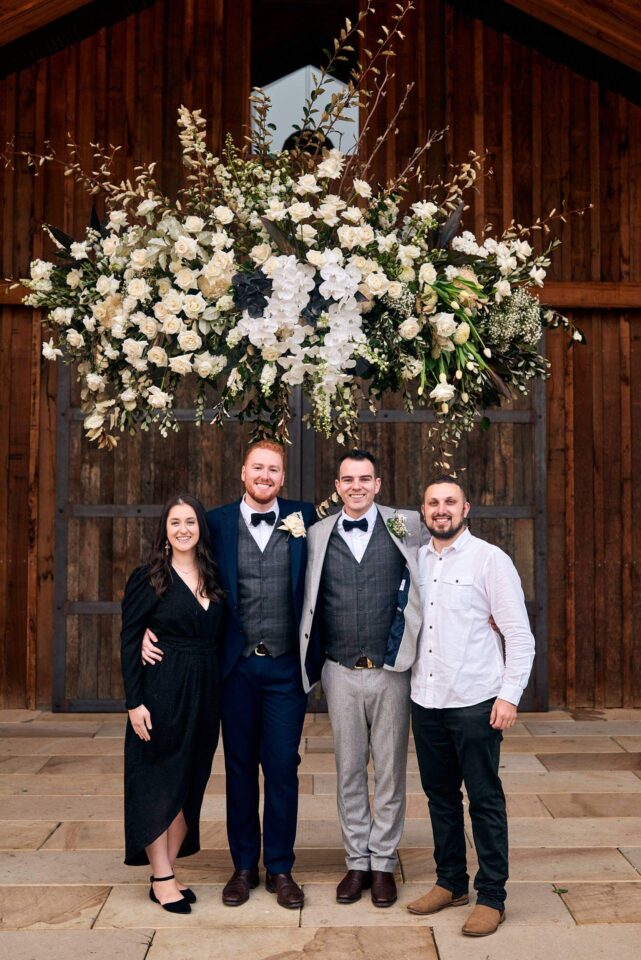 TERENCE & ANGUS
Mitch and his team are the only videographers you need to look at. Their work is exceptional, their talent immeasurable & and professionalism unbelievable.
We barely noticed the team on our day, in the absolute best ways. They were quiet, never made us feel awkward and captured some candid, emotional & heart tugging moments that we'll cherish for a lifetime.
Their videos were world-class; the perfect blend of humour, emotion & nostalgia.
We love the Hickman team.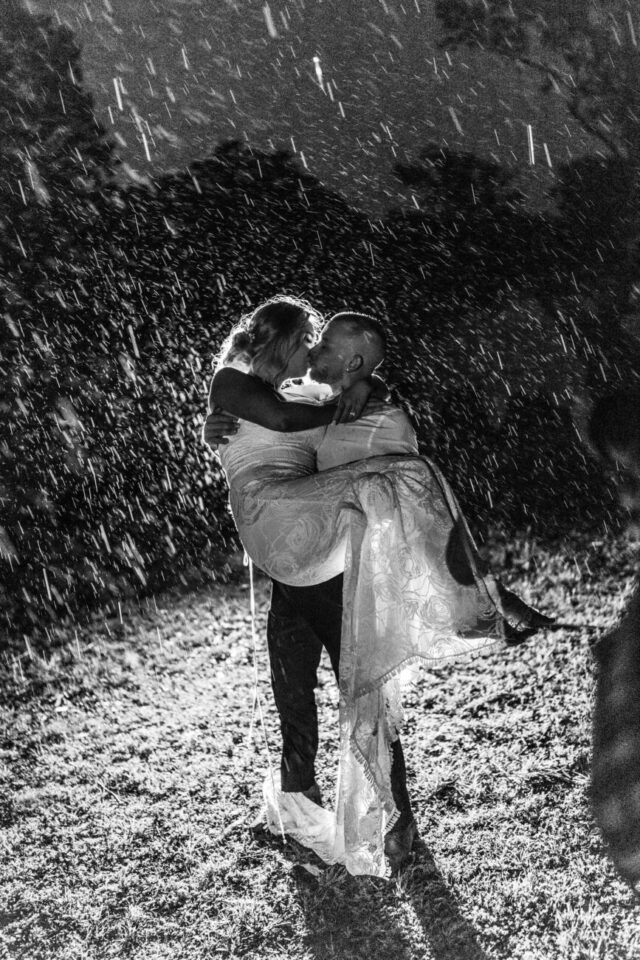 MACAYLA + JABOB
Mitch!! I do not even know where to begin with how incredible our highlight video was. Unfortunately, due to Covid we had family members and friends that were unable to attend our wedding and after watching the highlight video they said it felt like they didn't miss a thing. He captured every moment so beautifully and the whole video was just filled with so much love and happiness. I am so glad we had Mitch capture our wedding and I cannot recommend him enough.
Thanks again Mitch, I can't wait to keep watching that video with Jacob for the rest of our lives x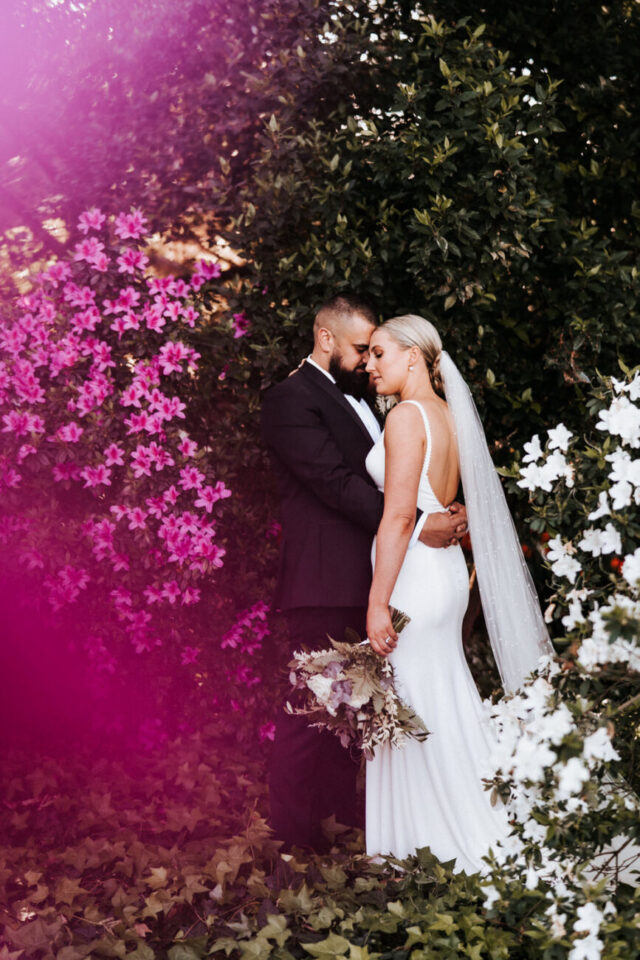 PAIGE + LUKE
Mitch is a complete professional and master at his work. From the minute Mitch walked into our home, he was an absolute gentleman. He was respectful, funny, down to earth and honestly one of the nicest guys we have ever met.
We were absolutely blown away with what he created. He truely captured every special moment on our wedding day.
We are so grateful for everything Mitch did for us, the tears, the laughs and everything in between. We would highly recommend him. He is the best in the business.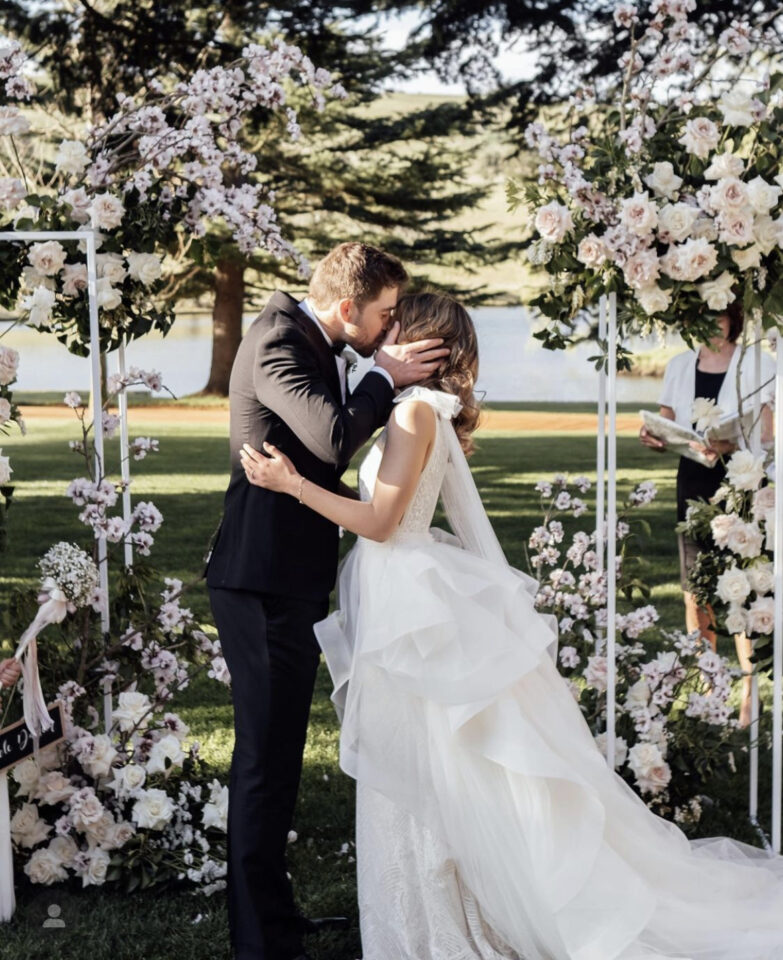 ISABELLA + DAMIEN
Mitch is seriously the most amazing videographer! He was so fun to have around (we were literally laughing the entire time!) and made our day feel so so special! Our highlights video was everything we ever wanted and more! I could not recommend Mitch highly enough! 🙌🏻💕✨
ANDREA + WILL
Mitch and his team! Absolutely AMAZING!!! Mitch made the day so easy for us both, it was so natural, we had so many laughs, conversations, we forgot they were even filming, yet they managed to capture every single detail. The end product was beautiful and much much better than what we expected, it brought tears to our eyes and helped us relive the day. All our family and friends have commented on how impressive the video was and the great job our videographer did. We really cannot thank Mitch and Camelia enough for what they have done for us, they captured the emotion and energy of the day that we can watch every day forever! Extremely talented, professional, fun and friendly. Thank you Mitch and Camelia.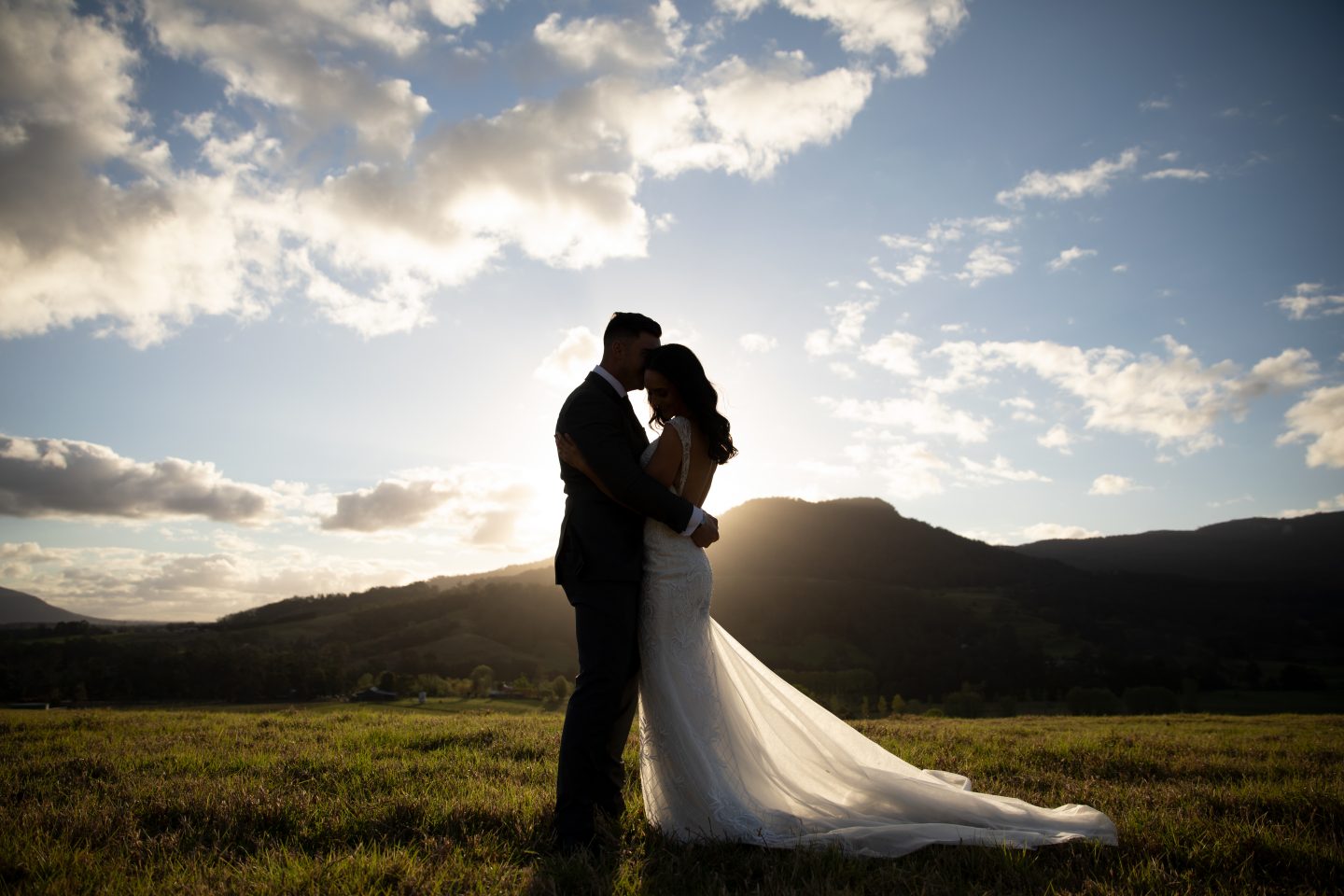 RACHEL + AARON
Mitch, my husband and I cannot thank you enough for capturing our wedding day so beautifully! We haven't stopped watching our highlight film, it's such a special keepsake and has been so thoughtfully put together. We are also thrilled with our longer footage of the ceremony and reception, it feels like we are transported back into time and reliving the day all over again. You are incredibly talented and were so easy to work with. Thank you for making our day extra fun and enjoyable -- Highlight recommended!!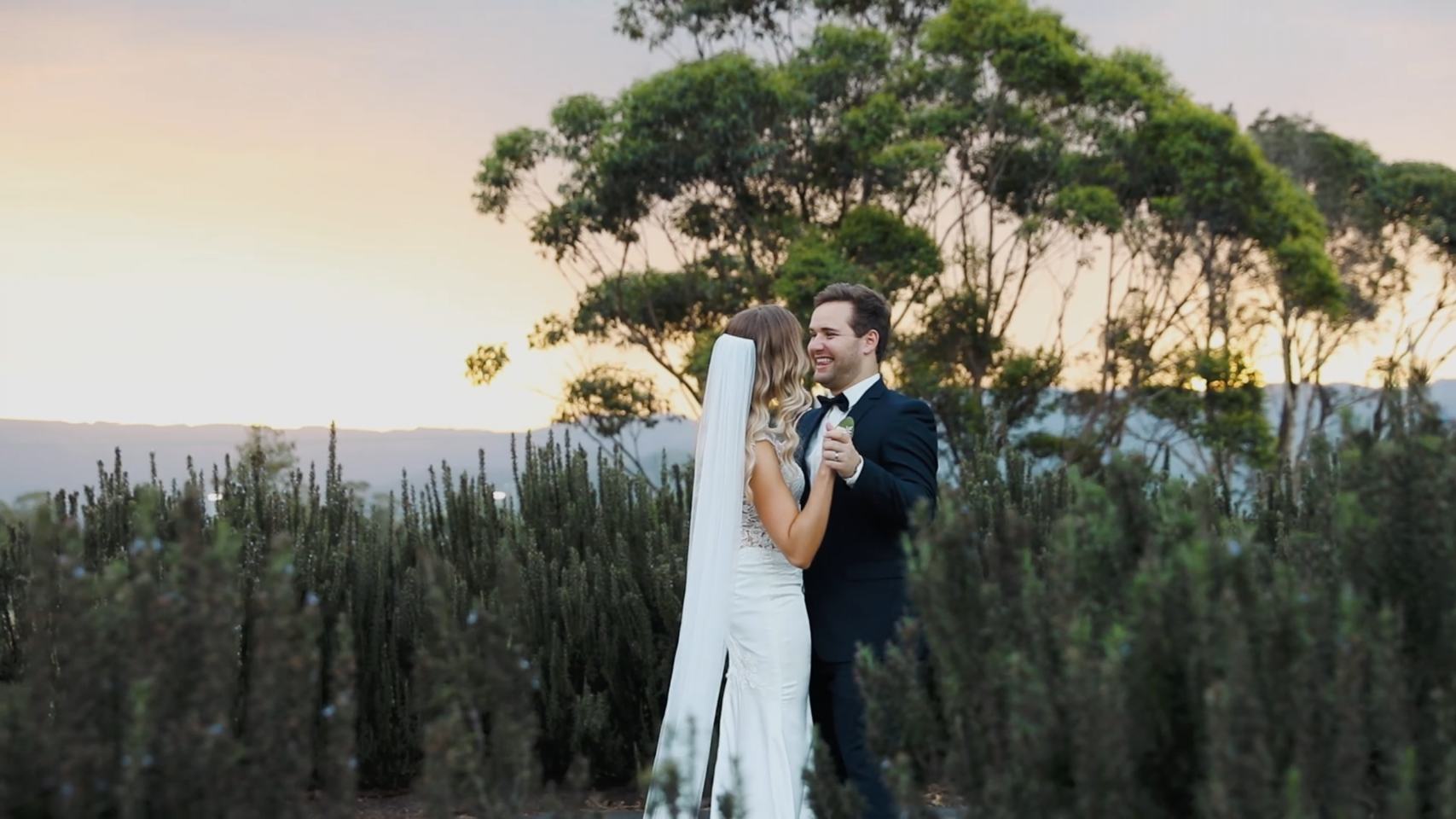 JESS + SCOTT
Mitch you created a film that we'll treasure forever. It shows the love and laughter that has had on the best day of our lives, and we cannot thank you enough for the time you gave us in producing this film. You were just so comfortable and funny to be around, you felt like an old friend and we really appreciate that!
So thank you again from the bottom of our hearts, we wish you success for your future in everything you do! Xxx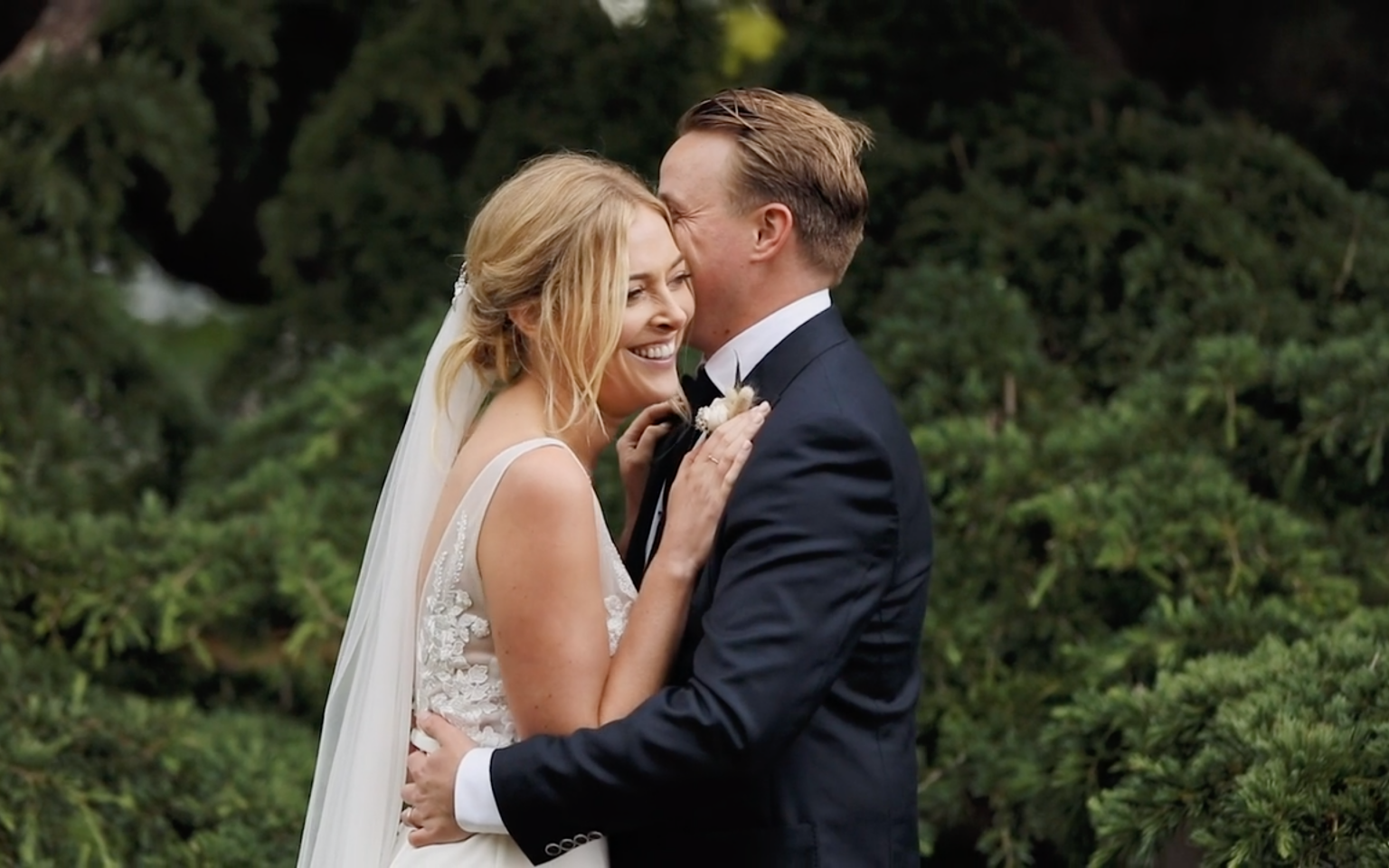 STEPH + JORDAN
Mitch, you are just amazing! Thank you for our incredible video and for capturing our day! it all goes so fast it's just so special to have this to look back on. We have watched it over and over again :) Since our first email exchange you have been nothing but kind, professional, warm and friendly and made everything so easy for us on the day. We would recommend you to absolutely anyone and everyone! Thank you again for everything! :)